You work at GANNI for exactly a year now. What's your biggest achievement so far and what do you love most about the company?
Our biggest achievement this year is going global. In every sense of the word. One of them being the international talents who have joined our teams in different offices. We entrust a lot in talent when we find it and have a lean tech approach to how we operate. Then, opening our first store outside Scandinavia, first in London and this fall we opened flagships in New York and LA and got great responses from our #GanniGirls local communities. I love the sense of community and passion that everyone puts into their work. You can really tell how the business has been family-run for many years.
Complete the sentence: GANNI stands for...
Everyone. We're about dressing with fun, freedom and confidence. Being a GANNI girl is a mindset. We're redefining Scandinavian style, showing the world our idea of Scandi 2.0 – unexpected, bold design that is ever-evolving.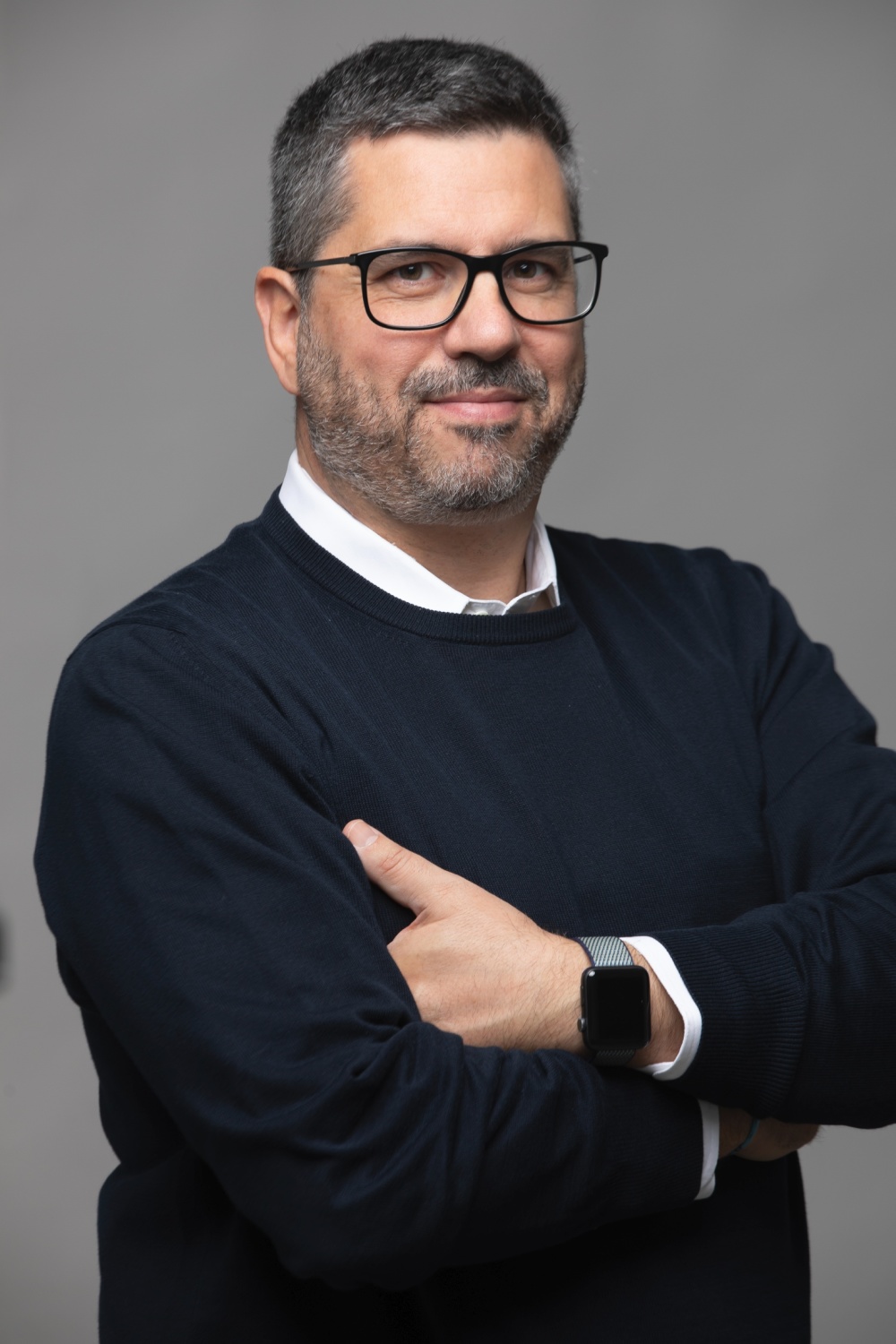 Digitalization and sustainability/responsibility are major topics of PREMIUM, SEEK & FASHIONTECH Berlin. What is GANNI's strategy here?
First and foremost we are a fashion brand driven by newness, so we'll never be 100% sustainable. Our strategy is to ensure responsibility is embedded in any company process or project right from the beginning and we try to approach that in an innovative way.
To date, we've launched 30+ responsible initiatives from large scale initiatives like mapping and compensating our entire carbon footprint to much smaller things like growing oyster mushrooms from our used coffee grounds. It's a balance of raising of awareness in our community and actual systematic positive change. We are far from perfect, but we strive to do a little better every day.
What does a fashion brand need to master the many challenges of our time?
In today's fast-paced world brands need to be agile and ever-evolving on all fronts, whether it's tech, sustainability or design to remain relevant, but you also need to strike the perfect balance of being both engaging and authentic towards your community. The modern consumer will see right through you if you aren't authentic in your approach.
Why do you think it's important to be part of gatherings like our FASHIONTECH Berlin conference?

It's important to be a part of moments like FASHIONTECH Berlin because it's important to meet new talents, share ideas and find ways to collaborate. You always come home inspired.
Could you give us a glimpse of what we can expect from your speech at FASHIONTECH Berlin?
I'll be diving into how to engage with the Gen Z consumer through an omni-channel brand and why building meaningful store experiences in 2019 proves that retail isn't dead.
Three things you'll pack for your trip to Berlin?
My Patagonia backpack, Headphones/Airpods and my iPhone.